---
Service is Our Priority

---
Business Phone Systems
We provide sales and service on most major brands, IP phones and IP hosted solutions..

---
Structured Cabling Services
STS has the ability to build out robust and secure fiber optic or copper infrastructure.

---
Video Surveillance
Our video surveillance is second to none. Safe, secure and easy to use.

---
Ads, Moves & Changes
We can assess your current network and recommend improvements, or make changes or additions to your current phone system.
Why We Stand Out From the Crowd
---

---
The best price
We offer great pricing on NEC, Mitel and most other major brands.
---

---
Great service
We offer reasonable monthly contracts to maintain and protect your equipment.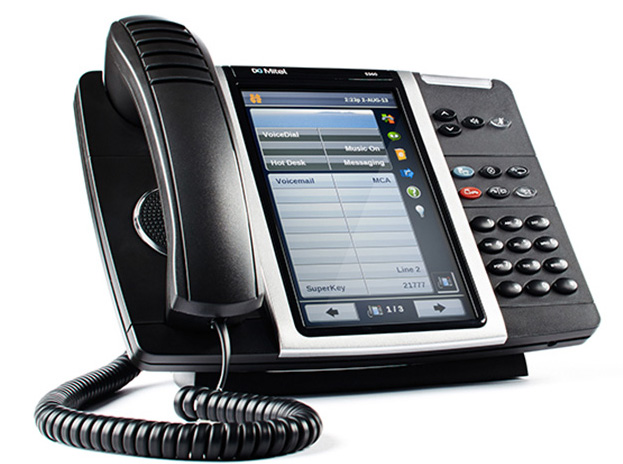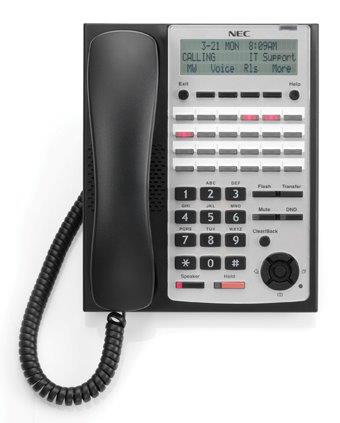 About us
Southern Telephone Service, Inc. is the first locally owned and operated interconnect in the Valdosta area. We have been in the communications business for 27 years! We are known for our exemplary service and support for our customers that is second to none. S.T.S. employs a staff of knowledgeable, professional and courteous technicians that go above and beyond to make your project a complete success. We service and install telephone systems, computer networks, voice mail, fiber optics, video surveillance and the newest VO/IP technology. Our customers range from large corporations to small, individually owned businesses. We strive to satisfy ALL of our customers and provide the best, most affordable voice and data systems to meet their diverse needs.
Thanks to the BEST ENT in south GA…..Ron Allen and staff for allowing STS to help with their new OP surgery center. STS linked the two

[…]

STS renovated an office in Albany GA with new cabling, racks and hardware for many working cubicles (approximately 100 drops)…all tested, labeled and certified! Happy workers!

[…]

STS did a major overhaul of cabling at TIFT CO. high school this summer. We mined out the old cat-5 cables and ran new cat-6e cables through-out

[…]